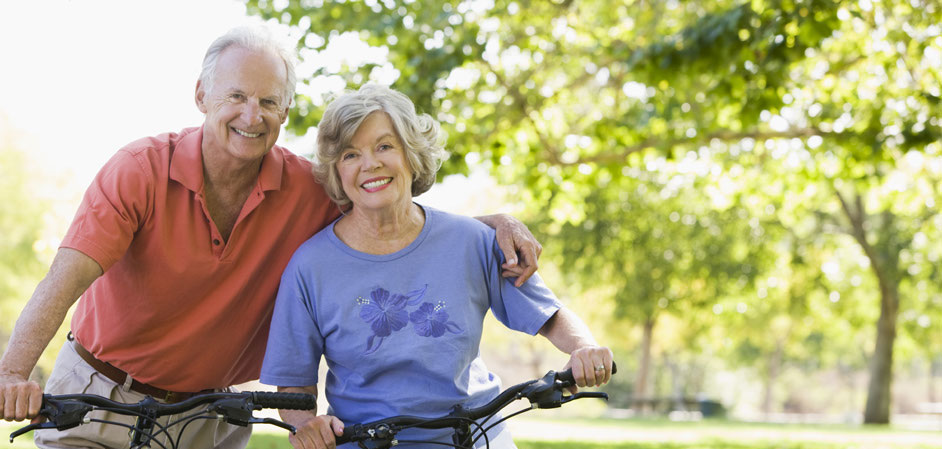 Care

Our priority is to ensure your residents are safe, comfortable, and undisturbed throughout the installation process. Our installers are easy to recognize in their StarFloors attire and provide friendly courteous service while working in your community.

After installation, your flooring specialist will provide you with all the specifications needed to properly care and maintain your new flooring.

Quality

StarFloors understands the importance of quality when it comes to the floors in your community. Our specialists ensure you receive the highest quality products for your application, including: carpet, vinyl, wood, laminate, tile, and specialty products.

Our product and service consultation will guide you through the selection process, ensuring ideal product performance to meet the specific needs of your community.

Accountability

StarFloors network of expert installers work simultaneously at multiple locations to ensure consistent quality. Our Quality Control Department performs regular daily inspections of our installations nationwide to ensure compliance of product and installation specifications. Our bid/order management system, StarFloorsPro, provides quantity accuracy, cost consistency, and real-time information regarding the status of your project.